Key Components of Industrial Robotics
Key Components of Industrial Robotics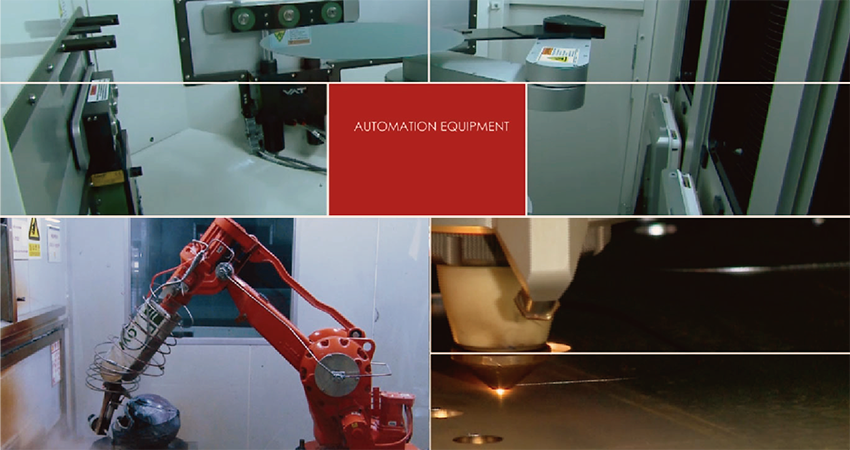 Industry 4.0 is described as the fourth industrial revolution, in which Artificial Intelligence (AI) and robotics play key roles in the era of smart manufacturing. A complete industrial robotic supply chain gives Taiwan the inherent advantages to develop intelligent automation technology on the trend of popularized AI and automation.
The key component of robotics drive module
According to media reports, Sesame Motor is one of more than one hundred companies related to the robotic industry chain in Taiwan. We have been deeply involved in the motor and speed reducer industry for 30 years, and has taken a place in such revolutionary train. Sesame planetary gearboxes are the key components in the robotic drive modules for those robots that support automated assembly systems. In the future, Sesame Motor will continue to focus on the industry, continue to upgrade and step forward, and strive to provide stable and reliable power transmission components to create competitive advantages for customers.
Cases Study & Applications
Tags