What Makes Quality Precision Gearboxes?
What Makes Quality Precision Gearboxes?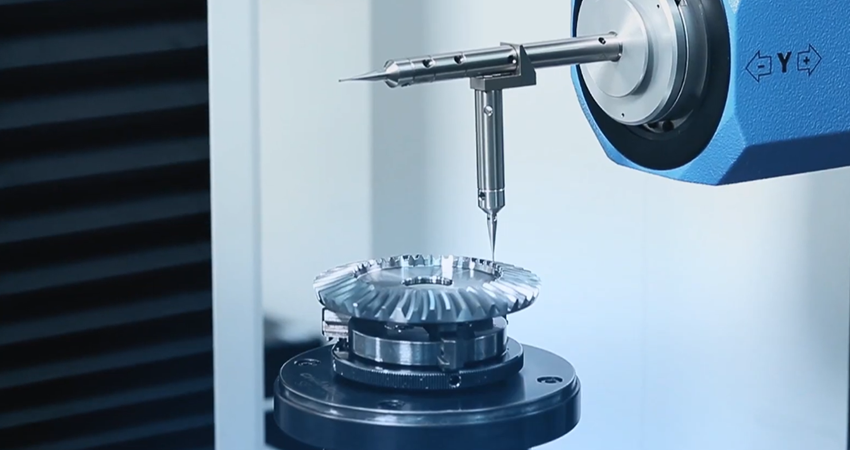 Planetary gearbox, the main link between servo motor and the application, is one of the most critical components in the entire smart factory system. It has to transmit motor power while ensuring maximum efficiency and precision, without causing additional noise or affecting the system temperature due to heat generation. In addition, the gearboxes are subjected to harsh working conditions such as low temperatures, corrosion, dust-free, food and pharmaceutical hygienic requirements. How these requirements can be met by ingenious design within this limited space has always been a challenge faced by the manufacturers of planetary gearboxes.
The main factors that determine the quality of a planetary gearbox
The production of high-quality precision planetary gearboxes requires multiple conditions and factors. The main factors are:
Knowledge and Ability
Machinery
Volume and Delivery
Experience
Investment
Every factor is required and each of them needs meticulous processes and details. Below we will discuss how decisive they are in determining the quality of precision gearboxes.
〈
READ MORE
:
What Are Planetary Gearboxes?
〉
Knowledge and Ability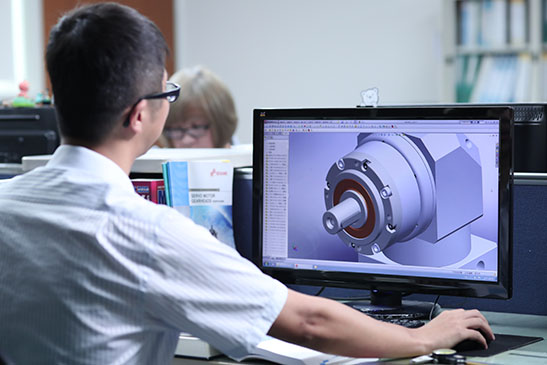 They are the most basic and difficult requirements, and not available by investment purely. Know-how and ability are necessary from the initial R&D to each stage of process and final assembly to manufacture high-quality and precision planetary gearboxes. The manufacturer must know details such as relationship between different parts and materials, surface treatment, machining precision and the selection and matching of components. The marketing team must be able to apply the expertise in pre-sales consultation and after-sales service to help buyers or users choose the right product and reduce selection errors. Industrial knowledge and ability not only maintain stable product quality, but also meet all aspects of customer needs.
Machinery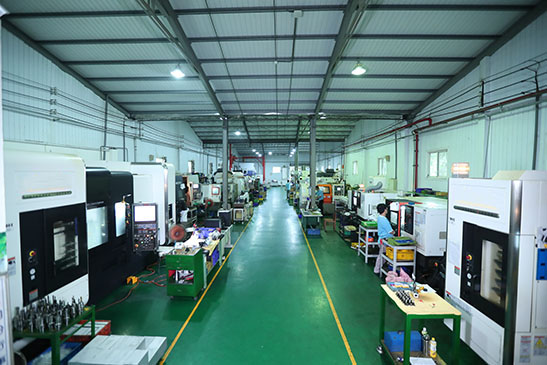 Sharp tools make good work. Quality gearboxes are composed of various parts that have been processed with very accurate machine tools, so precision gearing, turning and milling machines and measuring equipment are required. Most state-of-the-art gear processing and measuring equipment currently on the market are mainly from European, American countries and Japan. Different stages of the process require different processing machinery, but the common point is that they must maintain stable precision. In addition to advanced processing and measuring equipment, a comprehensive performance test must be carried out after the product is assembled to confirm that the product can finally meet the design and customer requirements.
Volume and Delivery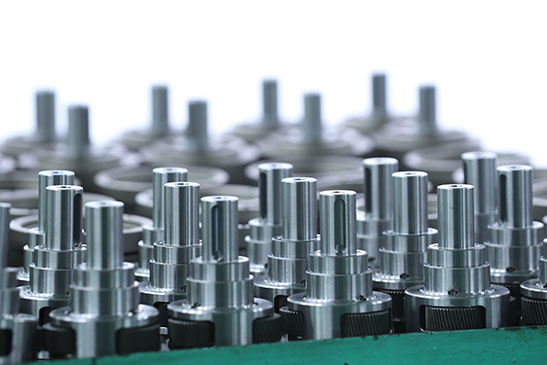 A low-backlash planetary gearbox or speed reducer is composed of various gears and components after matching. Each gearbox ordered by the customer may represent to get ready of models at least 7 different frame sizes, more than 20 reduction ratios and 3 precision levels. Moreover, different motor brackets should be provided according to the brand, model and size of the servo motor used by the customer. Therefore, a large number of gears and components need to be prepared in advance. Only with sufficient and complete stock of gears and spare parts can the product be delivered in the shortest lead-time after the customer places an order.
Experience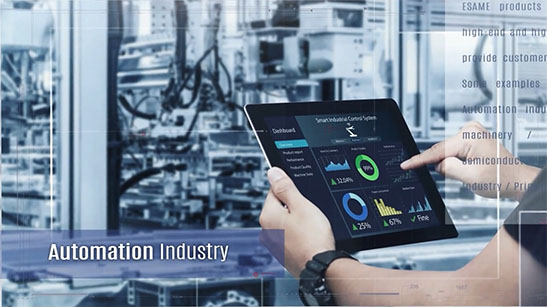 Similar to knowledge and ability, gearboxes manufacturing experience must be accumulated over a long period of time. The manufacturers with know-how and years of experience can respond to rapid market changes and provide precision gearboxes with stable quality and high performance for different customer needs. Industry 4.0 features the major trends of intelligence and automation in manufacturing. Based on years of experience in development and mass production, gearboxes makers are able to provide reliable solutions or customized services to meet special application requirements.
Investment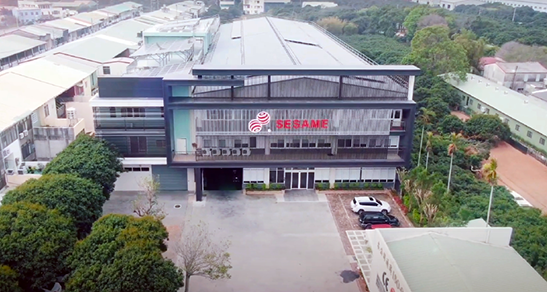 The applications and business opportunities of planetary gear system are almost unlimited. The more competitors in the market, the more users and demands of the entire industry. To enter the market of precision gearbox, a large amount of funds must be invested in facilities, buildings, machinery and equipment, engineering, inventory and personnel training. It is also necessary to establish a skilled and well-trained marketing team to promote the products. The wave of automation has led to a rapid increase demand of gearboxes and speed reducers. While the market scale continues to expand, the manufacturers do not invest the most, only more.
Conclusion
Production of quality low-backlash gearboxes is a difficult and challenging task that require not only tangible investment in machinery, equipment and facility, but also know-how and years of experience. Sesame Motor has been in the market for years, committed to the continuously improvement of production skills and quality, introducing state-of-the-art gear processing, machining and measuring equipment. A fully automatic backlash tester is built to inspect planetary gearboxes 100% before leaving the factory. All these acts of investment and effort are only to confirm the data authenticity of quality gearboxes we claim and obtain trust from users.
Contact Sesame Motor
to know more about how we make quality gearboxes happen.