What is a speed reducer (gearbox)?
What is a speed reducer (gearbox)?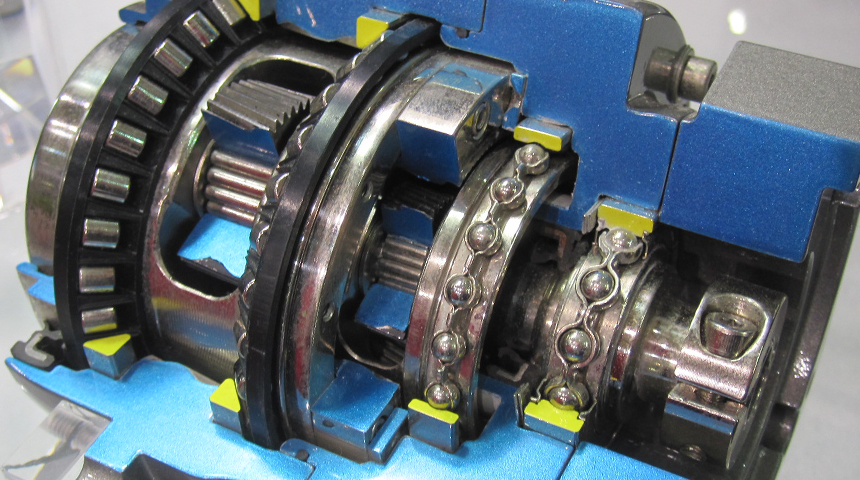 Speed reducers and gearboxes are gearing assembly generally used in automation control systems to reduce the input power speed, usually from motors, to achieve desired output speed and torque.
They reduce motor rotational speed while increasing motor output torque, which means increasing the amount of usable work. The motor power is transmitted through motor shaft to a gear train (assembled by small gears, large gears and a housing) in aspeed reducer, and delivered by speed reducer output shaft. The ratio between the number of teeth on two gears that engaged together is called gear ratio. In such case, the ratio between output speed and input speed is called reduction ratio.
〈READ MORE:
Speed Reducers? How Do They Work?
〉
Classifications
Recent Questions