What are Sesame Motor's advantages?
What are Sesame Motor's advantages?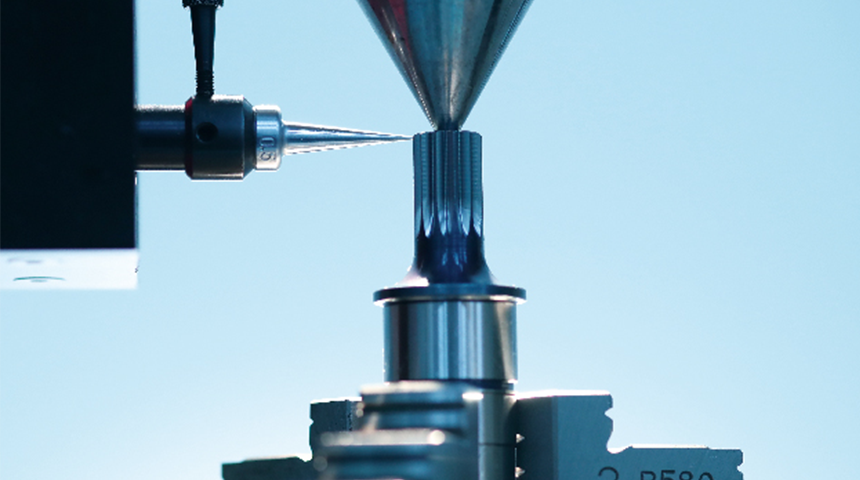 Sesame offer not only wide variety of planetary gearboxes, bevel gearboxes, induction motors and gear motors, but also expertise to assist in selecting the appropriate solution for your application. The well-trained service staff are dedicated to meet your needs from pre-sales consultative discussion, order follow up to delivery, and everything related to products usages and maintenance.
Our advantages:
Products & Services
Sesame is an ISO 9001 and ISO14001 certified company offering CE, CCC, UL certified motors and gear motors, and full lines of servo gearheads and epicyclic gear reducers. SESAME is not only a brand with a high domestic market share, but also marketed in more than 50 countries around the world. There are more than 30 agents and distributors providing global customers with application analysis and after-sales services. We deliver products that consistently meet customer requirements, satisfaction and offer a service that can be relied on.

Manufacturing & Quality Control
Although Sesame manufacture and assemble almost the products we offer, we are still moving forward by expansion of plant, facilities, machining lines and quality control equipments to increase key-parts self-manufacturing ability and shorten lead time. We know the best way to achieve customer satisfaction is offering quality products and reliable performance. The commitment of providing such assurance and consistency is continuous improvement in production and implement of quality management as well as employees welfare and environment-friendly manufacturing.

Engineering & Custom Design
Sesame products are all made in Taiwan and 90% of the key components are self-made. The machining department, assembly lines, warehouses and offices are integrated in one facility to offer flexibility in order arrangement and on-time delivery. With decades of experience in manufacturing gear motors and gearboxes, we established the project development capabilities supported by R&D teams and production related departments to provide feasible suggestions and customization based on customer requirements.
Please feel free to
let us know
your gear drive and motion control requirements, and allow us the opportunity to be your reliable supplier and partner.
Classifications
Recent Questions