How do I find out the gearbox I need?
How do I find out the gearbox I need?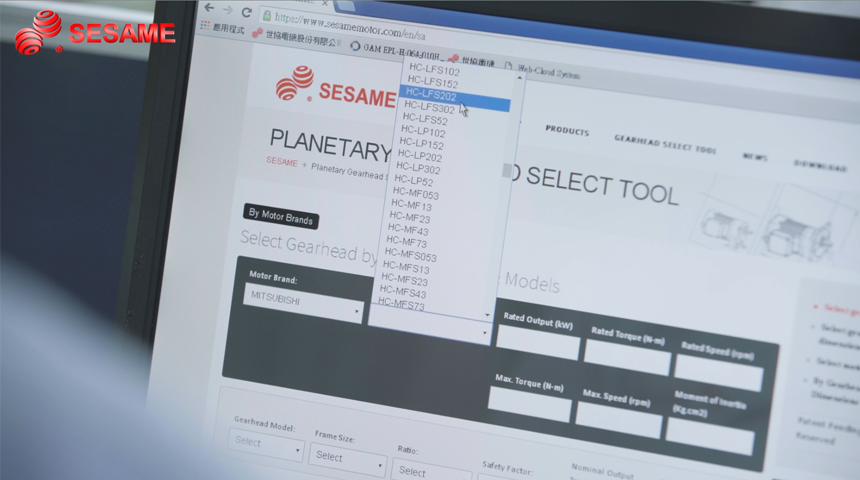 In order to offer you the specific product or solution for your application, we need as much information as possible, including the applied machinery or equipment, what and how does the gearbox work in the machinery or equipment, the output parameters to the gearbox (axial and radial loading, rpm, reduction ratio, backlash, duty cycle and other requirements), and the motor that you intend to connect to the gearbox. Especially we must know the motor's brand, model, specifications and mounting flange dimensions because the gearbox must be suitable for the requirements from motor and your application at the same time. The motor bracket of the gearbox is customized according to the flange dimensions of the motor.
You may try out our
online planetary gearboxes configurator
in advance to download gearbox dimension drawings. This will help to check if the gearbox is overloaded and make ordering easier. Our sales department, account executives and R&D team will be pleased to assist you in selecting and designing issues. Please feel free to contact us by filling the contact form
here
.
Classifications
Recent Questions