Can I purchase parts to repair my gearbox when it fails?
Can I purchase parts to repair my gearbox when it fails?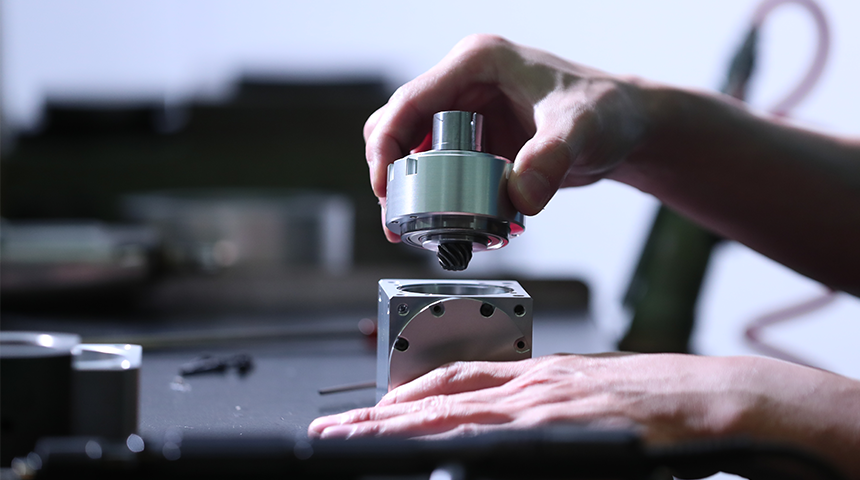 Do not disassemble the gearbox by yourself when it is broken, damaged or abnormal. Please contact Sesame, tell us the damage condition and how the gearbox is used. The information is helpful for further repair or maintenance evaluation. We do not provide parts or components for customers to repair the broken gearbox or replace damaged parts by themselves. Self repair of the damaged gearbox may result in the following problems:
To damage other parts or components of the gearbox
Missing parts
Incorrect disassemble, clean and assemble procedures will result in parts damage
Lubricant or grease is not available or fails to meet specification
Unable to confirm the product function recovery after repair
Causes failure or damage to other equipment
Sesame products are designed by engineers, manufactured and assembled by well-trained technicians, verified countless times to ensure the specifications meet the industry standards, and can be installed and used by customers to perform normal functions. The components or accessories used in the gearboxes are also designed, calculated, selected, matched and verified by engineers before use. In addition, the key components are machined and inspected by advanced machine tools and testing equipment to confirm the precision is in line with international standard. The assemble technicians can work only after long-term training and passing regular assessments. There are complete and standardized product assembly and maintenance processes in Sesame to ensure the quality of products after assembly and repair, as well as the rights and interests of customers and users.
Classifications
Recent Questions