Why Solar Needs to be in Sesame's Plan
Why Solar Needs to be in Sesame's Plan
May 24, 2023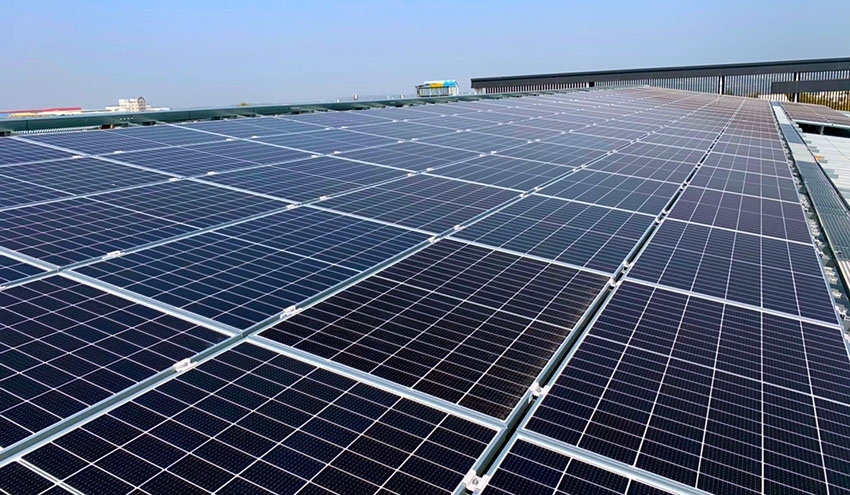 Enterprises today are making efforts to more environment friendly and sustainable operation. The scale and influence of practicing Environmental, Social and Governance (ESG) are continuing expand. To reduce negative impacts on environment, solar energy is one of the simple and cost-effective ways to achieve ESG goals. How effective is it? The amount of sunlight power that strikes the Earth in an hour is more than the entire world consumes in an year. Transitioning to this so called renewable energy is an easy and effective way that companies can carry out sustainable business practices and improve the ESG performance.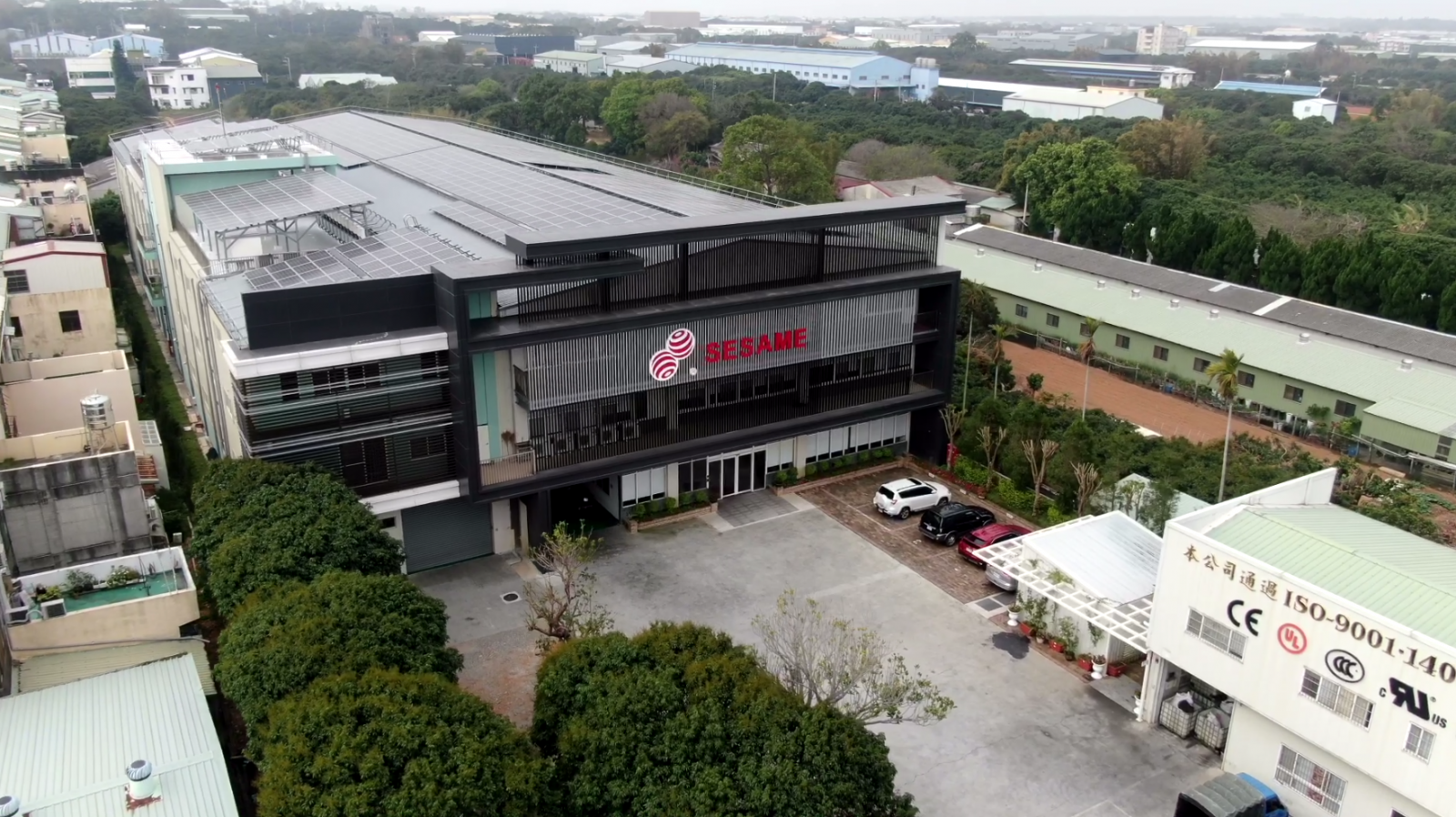 Since the solar panels we installed, carbon emission has reduced by 592 metric tons while equal to CO
2
adsorption of 56,637 trees per year, 431 metric tons of coal burnt has saved.